What Are the Best Italian Restaurants in Malibu?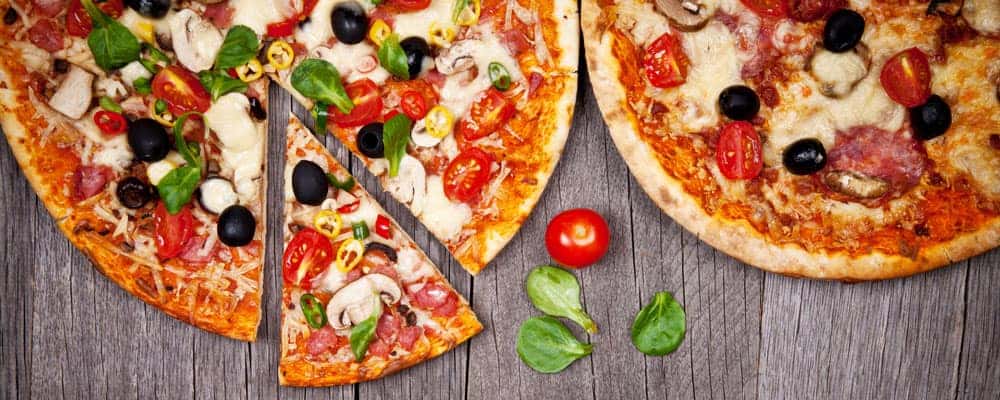 If you need an excuse to drive your new Jaguar XE or F-PACE up the Pacific Coast Highway, dining at one of the fine restaurants in Malibu is a pretty good reason. You'll have quite a few different options when it comes to the type of cuisine, but being big pasta fans here at Hornburg Jaguar Santa Monica, we suggest that you try one of the Italian restaurants in Malibu. We've compiled a list of some of the best Italian restaurants in Malibu, from the perfect spot for a cozy candle-lit rendezvous, to bustling cucinas where the whole family will be comfortable. Check out our top Italian restaurants here at Hornburg Jaguar Santa Monica, then plan the next day with breakfast spots in Santa Monica.
Where to get Italian Food in and Around Malibu
Explore the Malibu Area with the Locals at Hornburg Jaguar Santa Monica
Whether you're looking for the best coffee shops in Brentwood, or a great place to eat sushi in Santa Monica, Hornburg Jaguar Santa Monica can point you in the right direction. We know there's a lot to see and do in the Pacific Palisades and Brentwood, area, and we're always happy to throw in our two cents. If we didn't mention your favorite Italian restaurant in Malibu, contact us and let us know. We're always on the lookout for the best pasta nearby. Buon appetito!
Recent News from Hornburg Jaguar Santa Monica
With great year-round weather, there are plenty of outdoor activities you can engage in when in the Malibu area. And if you like to explore while getting a workout, enjoying some of the best hikes in Malibu would be a great way to spend a day. From canyons to waterfalls and more, check out this…

The new Jaguar lineup has been attracting luxury car shoppers throughout Malibu, thanks to its impressive lineup of luxury features. With Meridian™ Audio and opulent cabin materials, Jaguar vehicles are hard to top. Regardless, Mercedes-Benz draws tons of support from Pacific Palisades drivers, and with good reason. With COMAND, Burmester Audio, and more, Mercedes-Benz vehicles are…

If you need an excuse to drive your new Jaguar XE or F-PACE up the Pacific Coast Highway, dining at one of the fine restaurants in Malibu is a pretty good reason. You'll have quite a few different options when it comes to the type of cuisine, but being big pasta fans here at Hornburg Jaguar Santa Monica,…